design Basaglia + Rota Nodari
Capri, a special edition of Ciclope football table, is inspired by the '50 italian car "spiaggina" with a light blue structure, light wooden inserts and a wicker texture printed on the game table. A tribute of FAS Pendezza to Naples and its love for football tables and sea.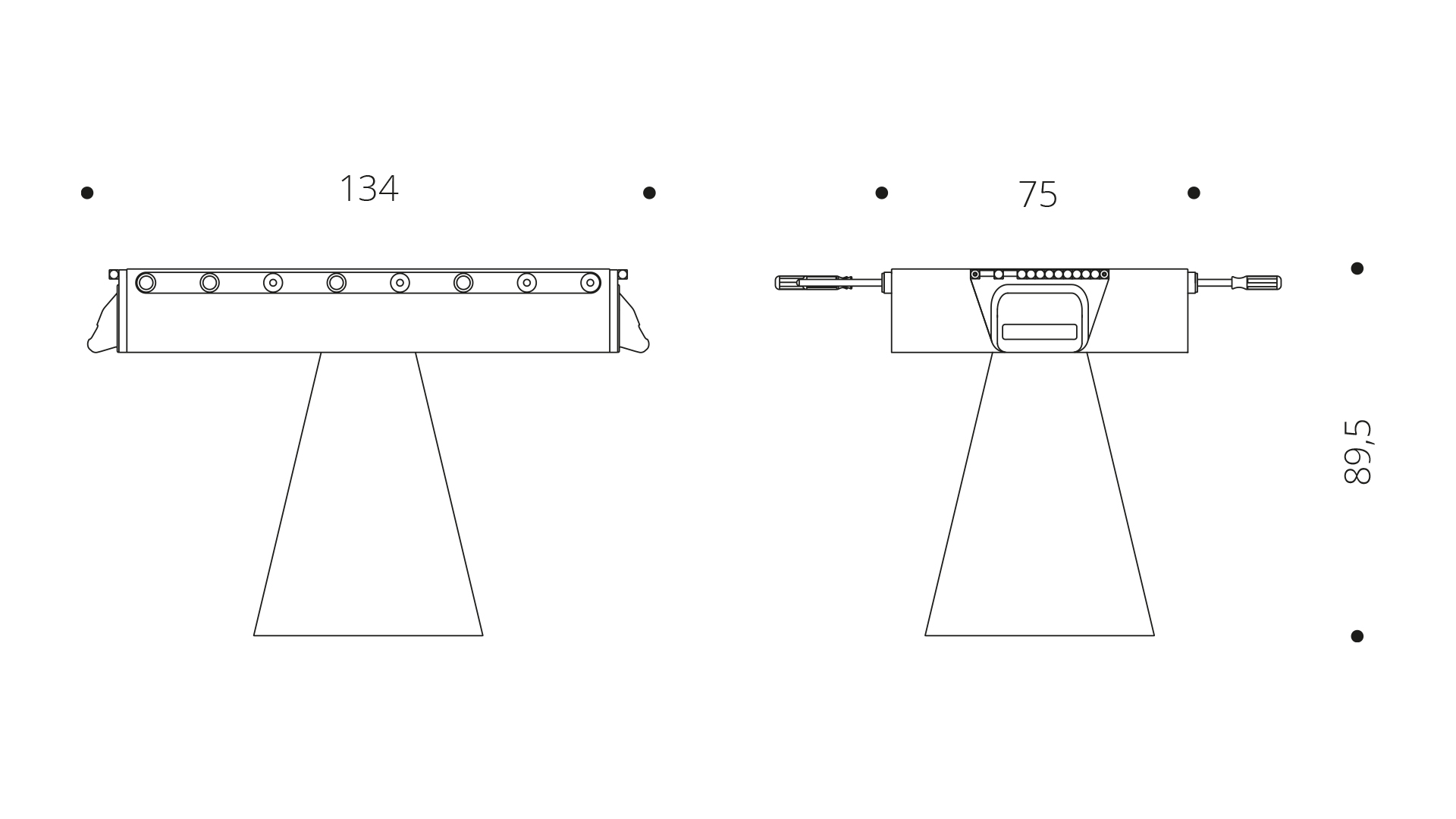 Body – Sheet metal with teak elements (thickness 4+18 mm) with scratch-resistant paint.
Legs –Sheet metal thickness 2 mm with scratch-resistant paint
Playing area – Laminated plast 114,5 x 70 th. 0,1 cm
Poles –Straight through or telescopic
Bearings – F65
Handles - Standard
Feets – Adjustable
Net weight – 79 Kg
Handle height – 85 cm
Accessories included –5 white balls
Use – Outdoor
Pack size –144,5 x 85,5 x 22 cm + 86 x 63 x 63 cm