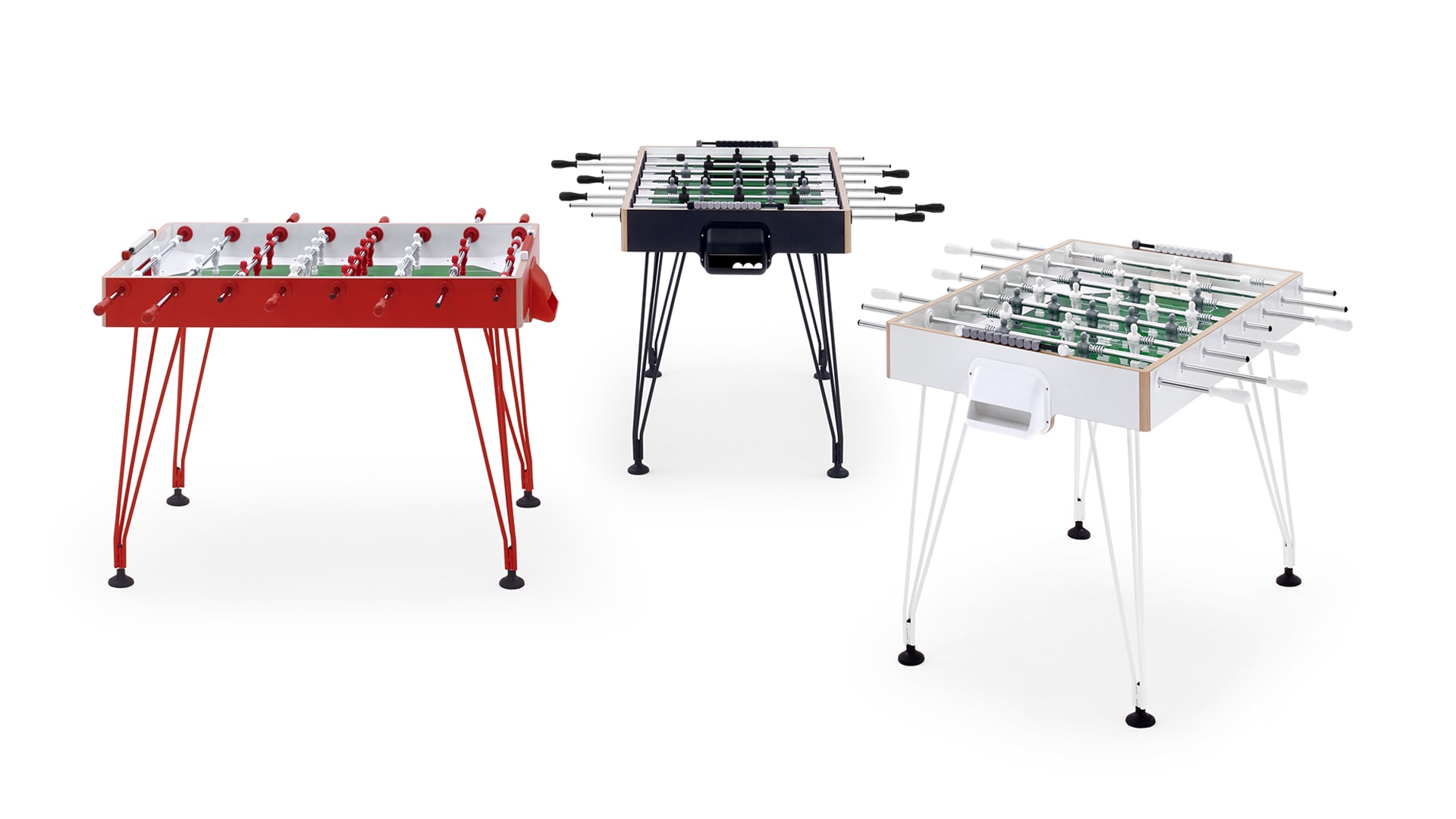 Apollo 20: the many ways of interpreting table football
by Basaglia + Rota Nodari
The research by the architects continues for a product with improved performance and an unexpected design.
A table game invented in the 20s and 30s whose paternity is claimed by the Spaniards, Germans and French. but that is unimportant: since then it has become one of the most popular leisure activities also in Italy. The first historical rudimentary football tables were built very simply by hand, made up of a box, little men and rods in wood, with the base in plywood. A box that balanced on a very shaky support. A lot of imagination to compensate for the absence of technology. In Italy, the interest fluctuated until the 60s when it was recognized and became popular as it was considered a manifestation of healthy competitiveness. In fact, in 1964 the story of FAS Pendezza started, following the intuition of Alfonso Pendezza and his brother Davide: to use raw materials of the highest quality to create devices for games and fun for adults and children, put together by the best craftsmen in the local tradition.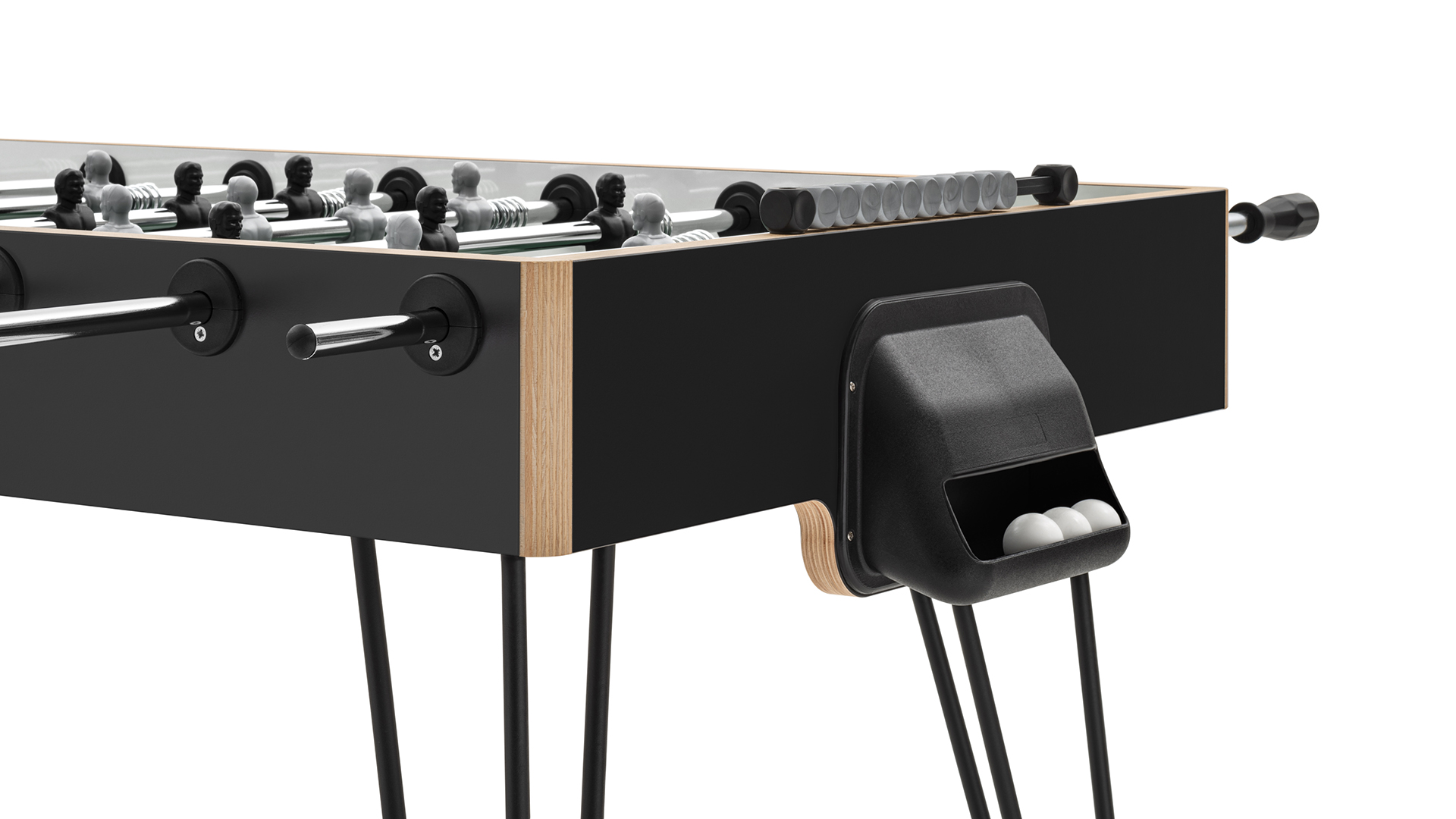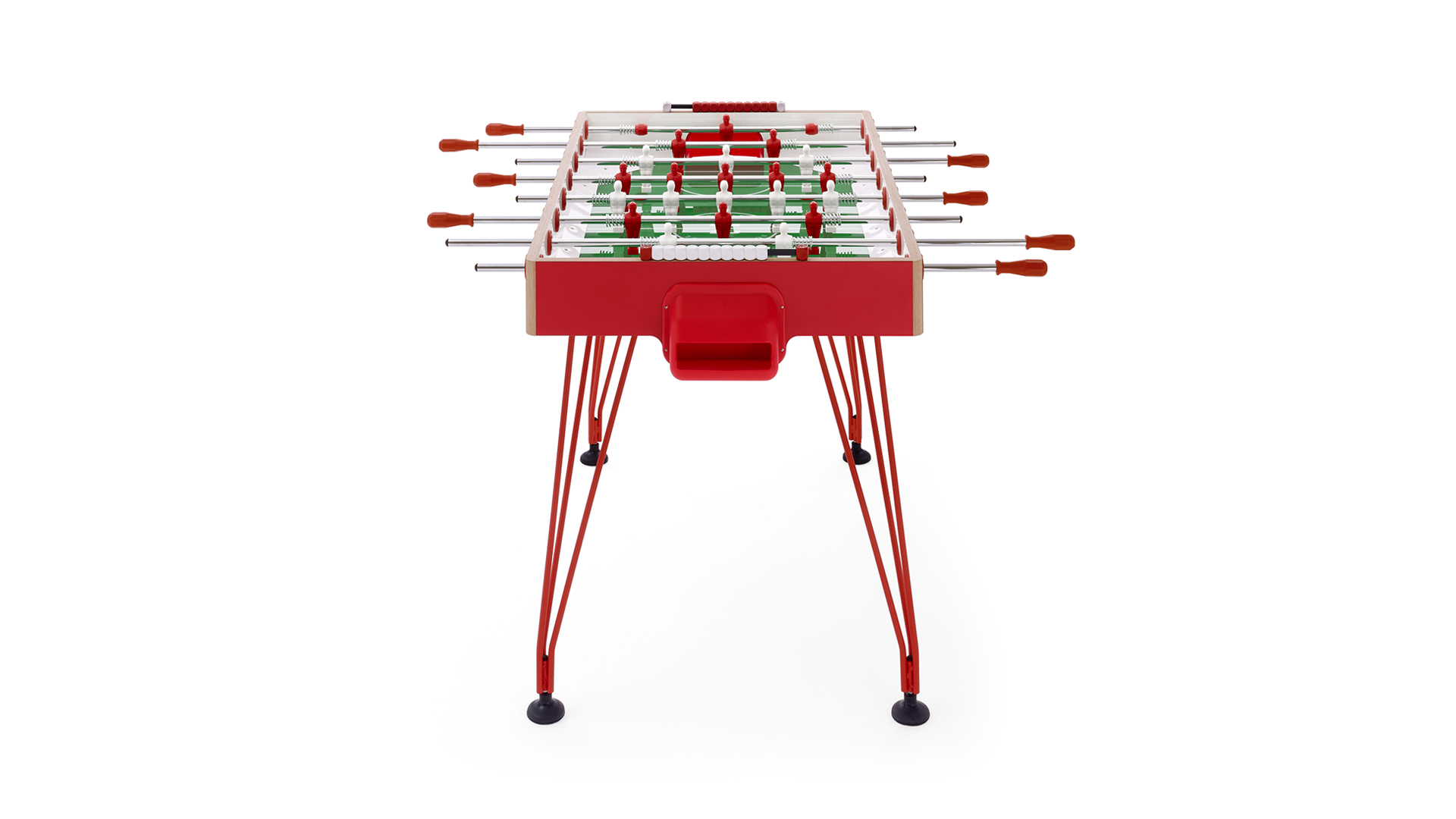 Today the games of FAS Pendezza are popular in all the world thanks to the use of technology and more recently the design, introduced with the collaboration of Alberto Basaglia and Natalia Rota Nodari who endorsed in 2020 two new products Ghost and Apollo20, which have already been presented at Maison & Objet in Paris and at ISPO of Monaco.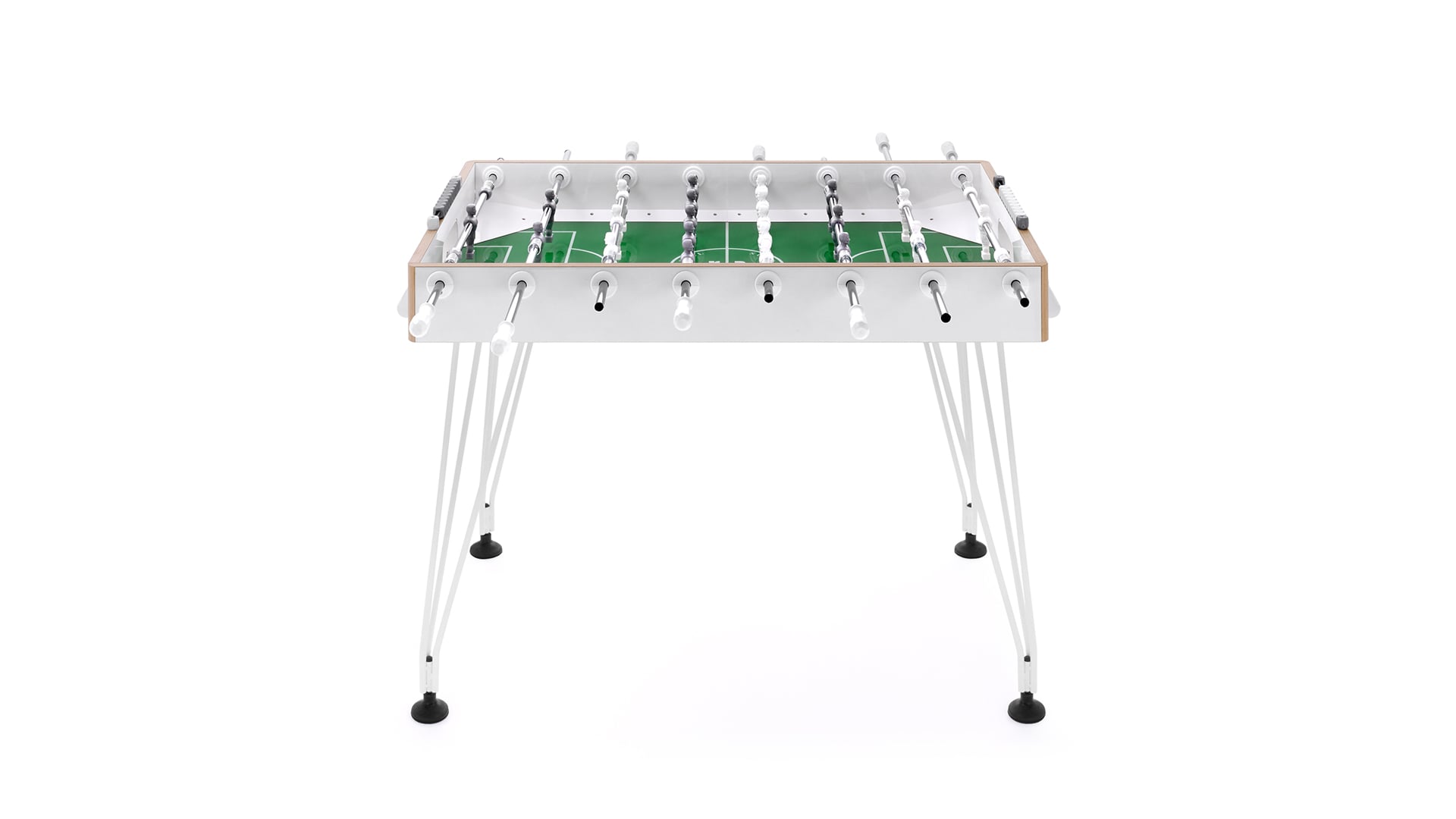 Inspired by the first voyage by man to the moon, Apollo 20 is a table football perfect for playing outdoors, Its presence in the home or in the office is discreet, fresh and elegant. It is slim and stable at the same time, perfect to let yourself go in the most passionate challenges. The playing field is in waterproof multilayer, while the legs are metal rods.