25 - 29 Ottobre, 2022 - Cologna, Germany
From 25 to 29 of October "ORGATEC 2022" will be held in Cologne, the leading international trade fair for the modern working world. The theme will be "NEW VISIONS OF WORK".
The classical workplace is changing becoming hybrid, smart and more and more comfortable. In the last years, FAS Pendezza has introduced a new line of products that represents this new concept of offices.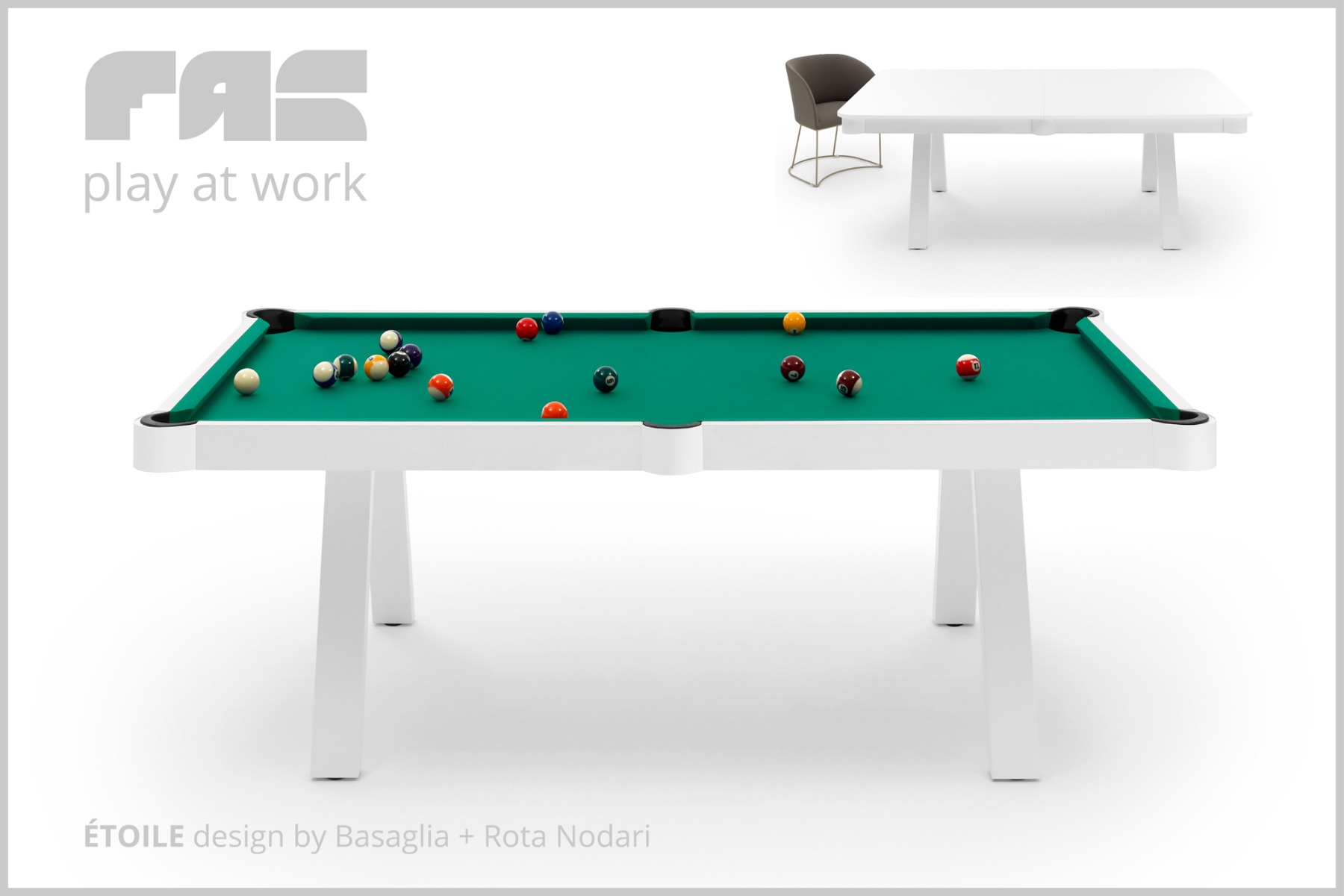 It includes billiards that can be transformed into meeting or dining tables, such as ETOILE and Ping Pong tables GRASSHOPPER that are perfect for companies of the future.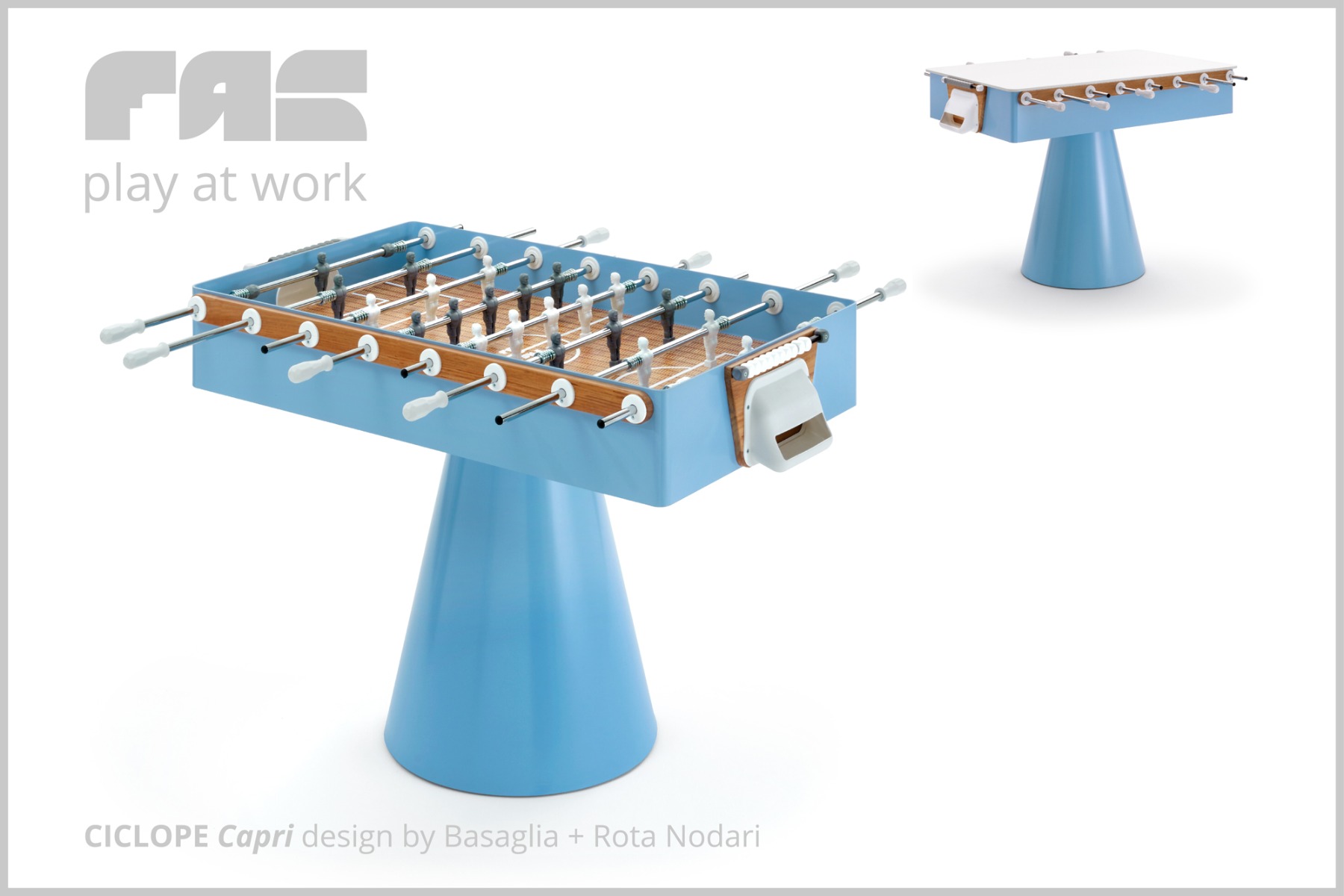 We must also remember our beloved table football with the new and modern versions of FAS DESIGN, that has always been considered as a Star in the relaxing areas of offices and companies.

Come and visit us at our stand K-028a, Hall 10.2